october 18th was my half birthday.
as some may recall, turning 25 was not my most favorite thing. the days leading up to turning 25 were difficult. i made my 25th birthday a good day with lots of opposite action. i really wanted to celebrate my 1/2 birthday with a cupcake and a movie or something else special, just to remind myself of how far i've come and how good i'm doing and that things in my life are good. but the day was clouded by very difficult situations and came and went without any recognition.
i've also been having a lot of trouble with seizures recently. i haven't had a seizure since june when i fell at church. now i've had many in the past two weeks that have lasted for 20-30 minutes and have changed in nature to where i don't feel better afterwards (usually i feel like a release has occurred) instead i feel extremely sleepy, tired, and drowsy. it is the strangest thing.
between the seizures and the difficult situations saturday the 18th was just about surviving. it is all a haze what i did that day. i'm sure there was lots of rest involved, a few errands, and processing of the events that had taken place.
i keep praying for help. praying that doctors will know how to help me. it's frustrating and upsetting to have setbacks like these, but i guess they are to be expected.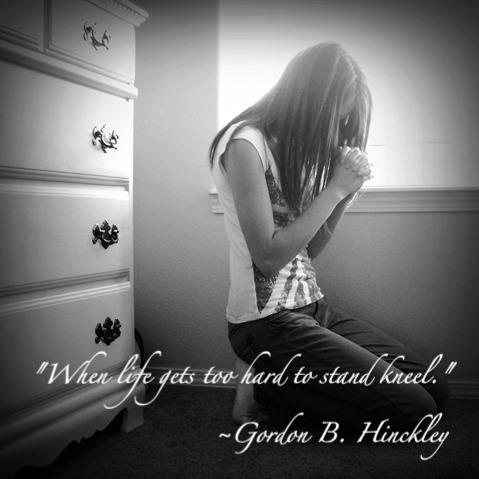 i have so much to be grateful for. and that's the note i will leave on.
1) i am grateful for family and friends who pray for me.
2) i am grateful for insurance and that i can see doctors.
3) i am grateful for candle light.
4) i am grateful that all of my needs and wants are met.
5) i am grateful that it's the holiday season!