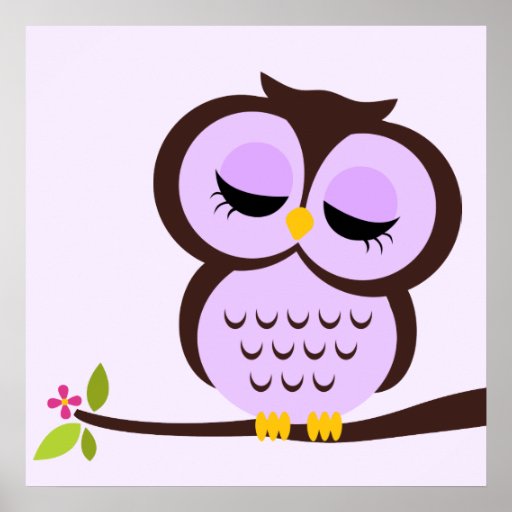 i don't know when it started - or who started it - but somewhere along the line i became in love with owl decor. i think my sister b gave me my first owl decoration that i put in my apartment. and it was probably s who then told me how wise owls are and how fit it was that i had an owl in my place because i was becoming so wise and learning so much in my life. let's see, that would've been a year and a half ago. and from then on it snowballed.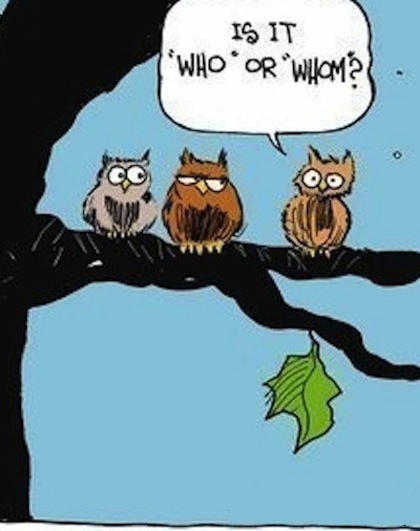 i got an owl picture for my bathroom. it tied the whole room in beautifully. i got little owl figurines for my bookcase and table. then of course the holidays rolled around and the owl decor got wonderfully out of control! halloween brought out so much and thanksgiving and yes, even christmas. i have an owl pillow and key chain and owl plates. i love to buy my 'nieces' (my friends'/cousin's babies) onsies covered in owls.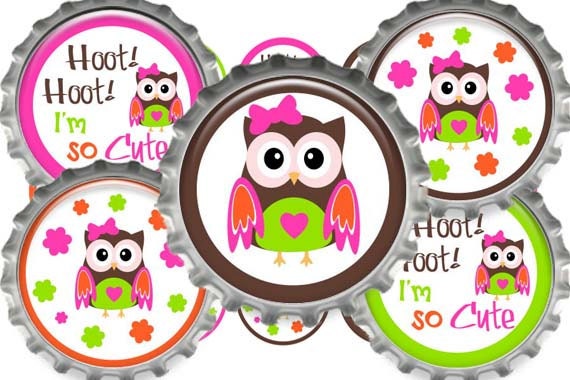 if s were here what more would she say about owls? that they do represent wisdom. that i am wise. even now at this point in my life. even at this moment - tonight - when i feel so down. i am wise to get help and wise to learn dbt skills and use them.
(i even had owl cupcakes for my birthday :)